Call us (408 310 2709) for details on our Preschool program!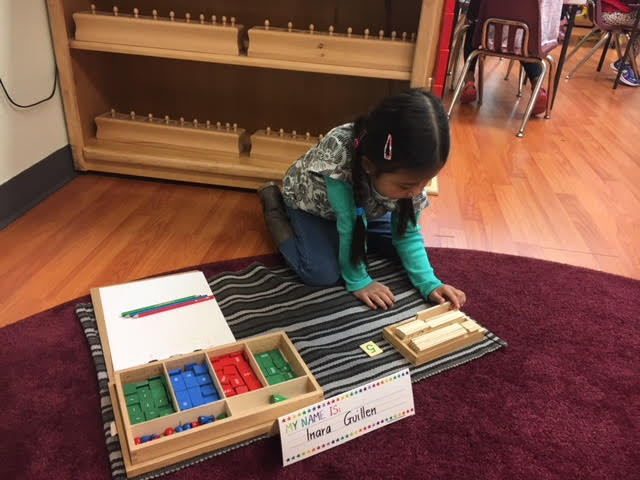 Delight Montessori School serves children aged 2.5 until they start Kindergarten. We are also offering After School & Elementary (K-5) programs
Delight Montessori School has been proudly serving the communities of Cupertino, San Jose, Sunnyvale, and Saratoga since 2008.
Our mission is to make learning a delightful experience! With exceptional quality care, we focus on developing each child as an individual to achieve their best. We foster values such as collaboration, creativity, and respect, with an enriched academic program, which teaches them to become independent in the classroom and beyond.
What Does Delight Promise?
Top notch Pre-K, After School and Elementary programs




The stimulating and delightful learning environment

Montessori trained experienced staff

The curriculum fosters academic & social readiness

Strong phonics and reading program

Optional music keyboard and sports programs

We provide discounted balanced healthy meals